products / labGATE / results app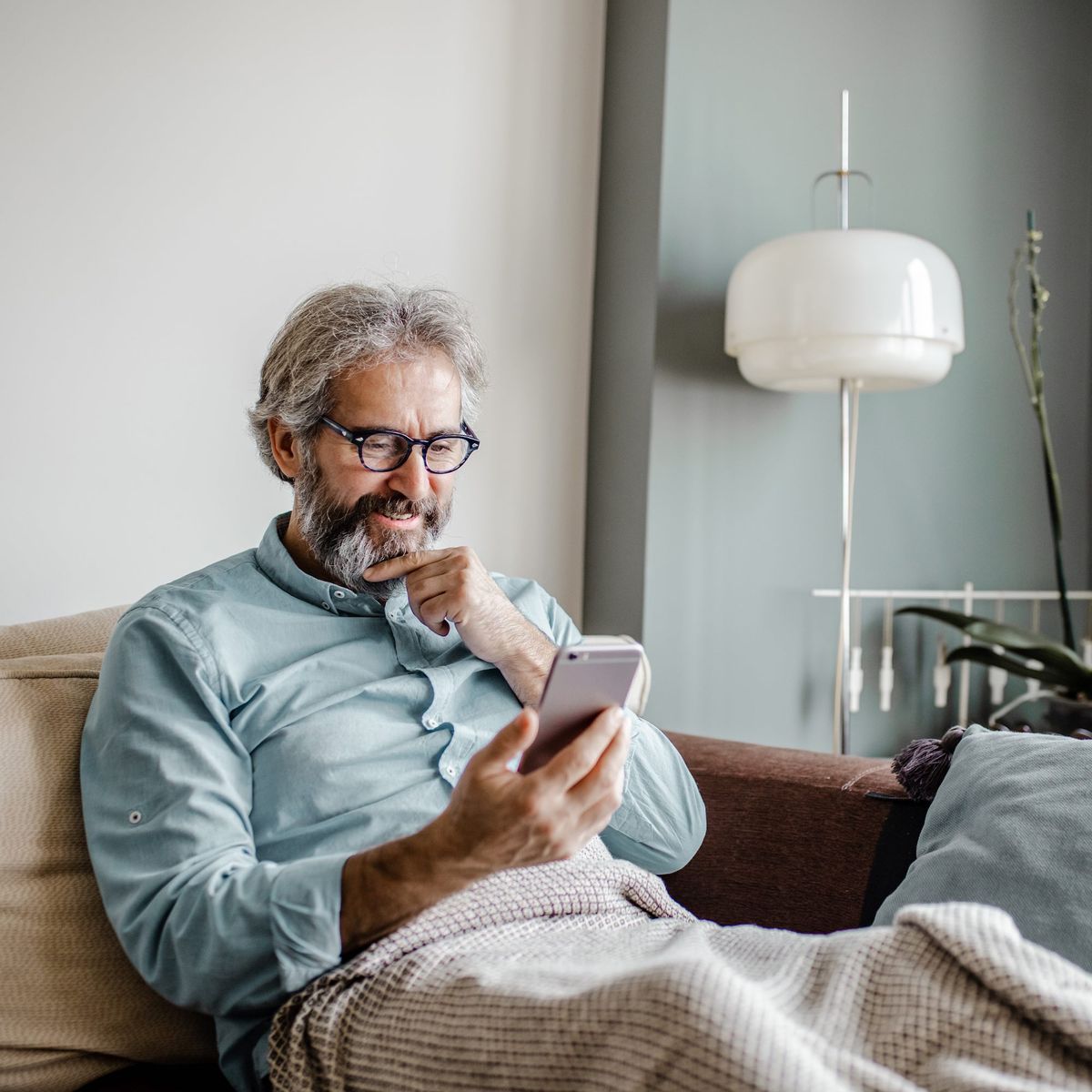 Lab results from any location, at any time, on any device
Our free results app provides your patients with a convenient and secure way to access their results.
Free to download on iOS and Android app stores.
product description
With our results app, your patients can take an active role in their healthcare, access their results anytime and track their progress.

The patient downloads the free app from the Google Play Store or Apple App Store. Once launched, it prompts the user to scan a QR code.
After verification using the surname and date of birth, the patient gains access to its laboratory results.
Benefits
allows patients to access their results from anywhere, anytime and on any device.

increased patient satisfaction by providing a convenient, accessible and secure way to view results.

easy communication between patients and doctors, leading to better outcomes and improved patient care.

patients no longer have to schedule appointments to discuss results. This can save time and resources for patients and medical staff.
labGATE
/
platform
Capture the entire laboratory process from order entry to
test results presentation with labGATE.
Learn more
Step-by-step to a successful implementation
Consulting
Our team has valuable and comprehensive industry and process knowledge in the medical field and develops the right solution for your requirements in collaboration with you.
Integration
Our experts ensure a reliable and secure installation. We integrate all software components and interfaces without disrupting your workflow.
Training
We provide self-help assistance by empowering users of our systems through in-house training to perform complex IT tasks independently.
Support
We provide 365/24/7 support to our customers in medical IT projects, available to assist with problems and emergencies if requested.
Any questions about the results app?
Peter Wierszewski / Senior Consultant, laboratory solutions